TIM PRESTON: Co-Founder/Head On-Ice Instructor
---
Tim Preston is the co-founder and head on ice instructor for Impact Hockey Development. IHD is a North American training platform offering unparalleled on and off ice programs designed to help committed hockey players reach their maximum potential. He is also the founder and head of player development for the BC Lightning AAA Spring Hockey Program. As a highly recognized player development and skating coach, TIm works with a broad base of professional and amateur players in the NHL, AHL, ECHL, NCAA, WHL, BCHL, PIJHL and MML. In addition to having trained Olympic gold medalists, Tim has worked with winners of the Maurice Richard Trophy, the Hart Memorial Trophy and the Stanley Cup. He is currently the head coach for the Delta Hockey Academy Bantam Wild Varsity team. As the Head Coach for the PIJHL Aldergrove Kodiaks, he set a season record for most wins and most points which led the team to their first ever Harold Britain Conference win. This success resulted in Tim being selected as head coach for the PIJHL Eastern Conference All-Star Game. Prior to coaching and starting Impact Hockey, Tim enjoyed a successful hockey career which included five years in the WHL playing for the Seattle Thunderbirds and the Saskatoon Blades. In 1999, he was selected in the third round of the NHL draft by the Buffalo Sabres and eventually finished his playing career within the Pittsburgh Penguins organization. A father of two, Tim has a passion for helping minor hockey players develop their skills in order to take their game to the next level.
---
TYLER CHAMBERS: Co-Founder/Head Dryland Trainer
---
Tyler Chambers is the Co-owner and head off ice instructor for all Impact Hockey Development Programs. His impressive background with the game has greatly contributed to his successful training abilities today and for the future. Starting out in his hometown of Langley BC, Tyler quickly discovered a love for the game that would follow him through his entire hockey career. He moved his way up from house to rep playing at every level and strengthening his skills along the way. At the age of 16, Tyler began his first year in the PIJHL playing for the Abbotsford Pilots. His intense dedication and passion for the game landed him in the BCJHL the following year, playing for the Chilliwack Chiefs. During his successful run with the Chiefs, Tyler was honoured with the Don Nichols Award. His confidence and ambition was undeniable in his game and contributed to Tyler cracking the lineup in the WHL for the Vancouver Giants. His incredible drive and hard working attitude also landed him a spot in the QMJHL with the Quebec Ramparts. For the past number of years Tyler has been passionately devoting his life to training hockey players of all ages, helping to build the necessary skills needed to reach their individual goals. Working with players at every level of the game from Atom all the way up to the NHL, Tyler has been a part of making hockey dreams come true. With his positive, energetic attitude and individual focus he is determined to help mold and improve every young athlete that comes his way.
---
CHRIS PRICE: On-Ice Development Coach/Dryland Trainer
---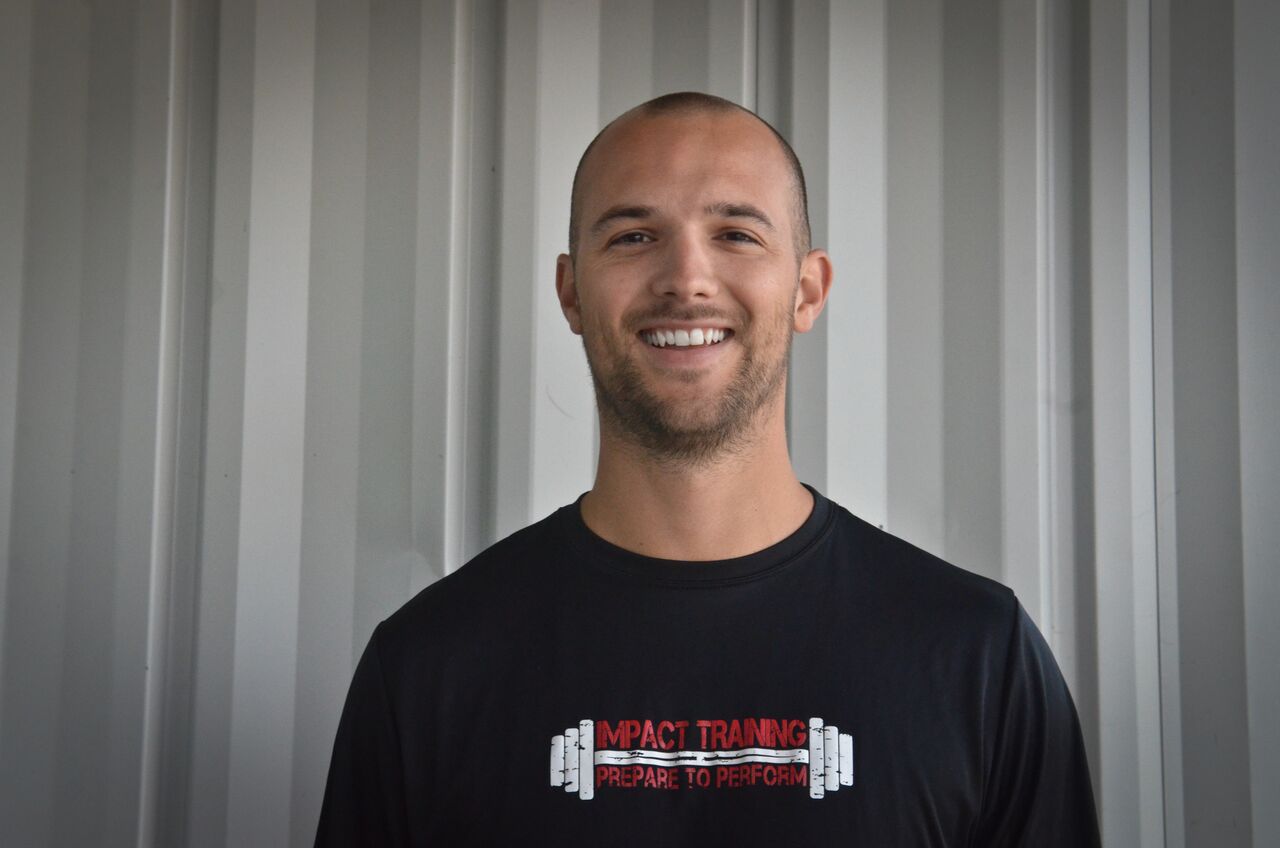 Chris Price joined Impact Hockey in 2014 as an on-ice coach and dryland trainer. His coaching experience ranges from dryland training, minor hockey development, skills academies, four years with the Yale Hockey Academy, and rep teams from Atom A1 up to the Midget A1. He is currently the Head Coach of the Aldergrove Kodiaks of the PJHL, Head Coach of Abbotsford Bantam A1, and a development coach and scout with the Chilliwack Chiefs of the BCHL. Chris grew up playing minor hockey in Aldergrove and went on to play four seasons of junior hockey. As a coach, Chris believes in creating an opportunity for young players to develop as highly skilled athletes that love the game, while gaining valuable life skills through their hard work both on and off the ice.
---
SHAWN MCBRIDE: On-Ice Development Coach
---
Shawn has worked with Tim Preston and Impact Hockey Development for over 10 years. He is an excellent communicator and understands the importance of skill development through proper demonstration and the break down of the mechanics of individual skills. Shawn has worked with players from Minor Hockey through to NHL caliber. He is very knowledgeable of the importance of skill development required to play at a high level.
Shawn spent a season coaching along side of Yogi Svejovsky at DHA with the Bantam Prep team. Shawn has also coached Midget, Bantam, Atom and Junior hockey. Currently he is the head coach with the 04 and 08 BC Lightning

Shawn prides himself on his attention to detail and constantly evolving and honing his skills as the game changes. He is always learning and seeing how other professionals in his field break down the game so that he can better himself as a coach and mentor.
---
CARSON PRESTON: On-Ice Development Coach
---
Carson played 4 years with Delta Hockey Academy and is currently playing in the Major Midget League as an assistant captain with the Valley West Giants. He has been involved with IHD for more than 10 years, he started as a young athlete in the program and continues to train with us on and off the ice. Carson has also been an assistant coach with IHD for the past 2 years, he is a very enthusiastic and high energy coach who is inspired and dedicated to help young players achieve their goals.
---
---